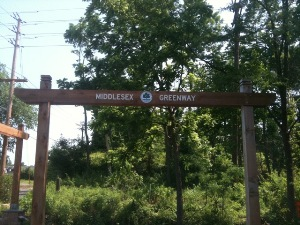 UPDATE: The Middlesex Greenway was dedicated on Saturday September 15, 2012 at 11:00am at the Trailhead on Middlesex Ave. in Metuchen. Final touches are almost complete. Click here for a Map (.pdf)


Visit the Middlesex County Parks Department page for more information.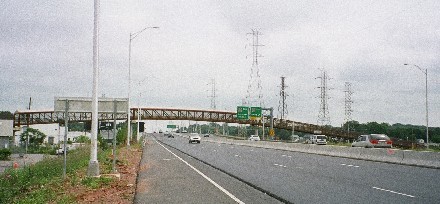 The Middlesex Greenway overpass over Rt. 1 is installed. The prefabricated steel sections are in place.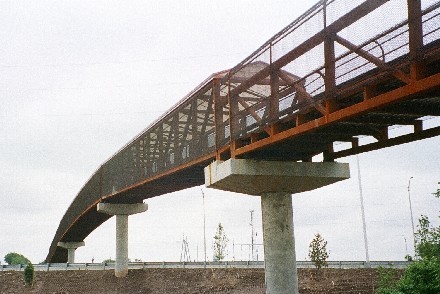 A roof and access ramps were recent additions in Spring 2009.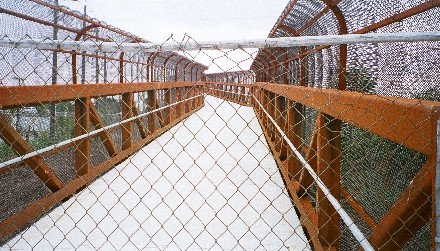 Connected to several parks in the area, the Greenway weaves through Woodbridge, Metuchen and Edison like a green ribbon and helps tie the communities together. Future plans call for extending that ribbon to Somerset County in one direction and the Perth Amboy waterfront in the other direction. The trail will be a link in the East Coast Greenway, which runs from Maine to Florida. Another green corridor known as the Route #1 Power Trail will connect along the highway from Edison to Woodbridge in the State Highway Widening Project.