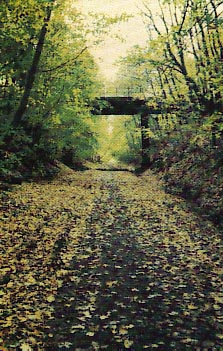 Edison Greenways Group, Inc.
P.O. Box 10432
New Brunswick, New Jersey 08906

Phone: (732) 985-7071
Fax: (732) 985-3294

E-Mail: info@edisongreenways.org

CONTACTS:
Mr. Robert E. Takash, President
Mr. Walter Stochel, Jr., Vice President


NEW: Piscatawaytown Burial Ground GPR Project

Edison Greenways Group received a grant to do a GPR survey of the Piscatawaytown Burial Ground.
Find more info and how you can help HERE!


Click here for our latest Greenway Newsletter (.pdf)

The Greenway is a Pet Friendly Trail!

Dakota Approved!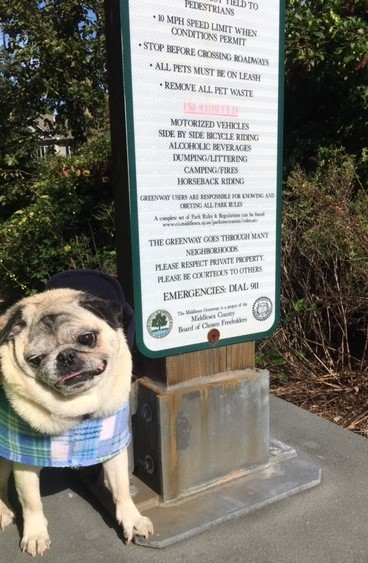 The Middlesex Greenway was reopened
on Saturday, May 2, 2020 at 7am
for passive recreation only, with reduced parking and
strict social distancing requirements.
Visitors are encouraged to wear masks, practice
strict social distancing requirements.

Like other Middlesex County Parks and Open Space that will reopen:
All facilities, restrooms, comfort stations, playgrounds, dog parks,
basketball and tennis courts, the flying field and buildings remain closed.
All park events, picnics and sports are suspended until further notice.

Click here for a Greenway Map (.pdf)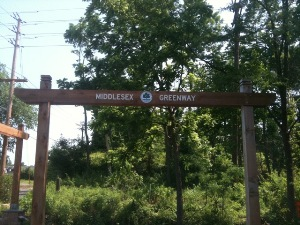 Greenway Trailhead
at Middlesex Ave, Metuchen

For more pictures and details
on the Greenway,
check out our Greenway page
and the
Middlesex County Parks Department page.
Dedicated to Preserving Open Space
The Edison Greenways Group, Inc. is a registered non-profit organization located in Edison, New Jersey.

We are an established land trust successfully working to preserve open space and the environment.

We are an advocate for pedestrian and bicycling improvements.

We sponsor such events as ECO-TOURS of Edison, the Bike Tour of Edison, and cleanup of open space areas. (See Events for more details)

We are active members and supporters of the following organizations: